Premium Food & Feed Grade Dairy Products
We supply all kind of food and feed grade dairy products,  skim milk powder, full cream milk powder, Lactose, sweet whey powders, permeates, also infant formula milk powder (For Animal Feed).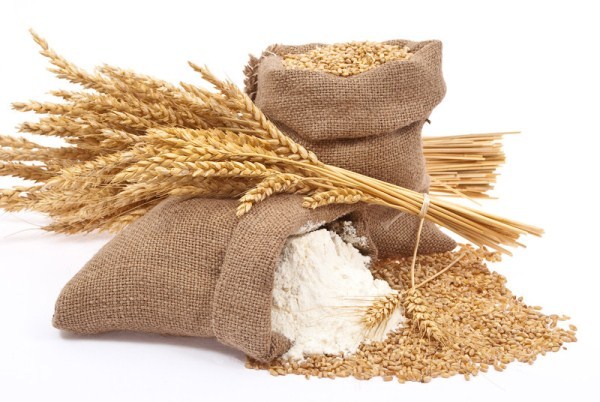 high quality Wheat Pollard, Wheat Bran, Wheat Flour, Barley Spent Grain, Canola Meal etc.
We purchase all kind of food by-products, dried raw material. We also dealing in the purchase of distress cargo, as we can clear cargo without original copy of documents. Contact us for more information.