Established in 1968, Lam Tak Group is a Singapore-based ingredients supplier in the Asian market. We maximize the value obtained from food and organic waste through innovative technologies and efficient supply chain management.
We convert factory food production waste or off-spec food ingredients into valuable and affordable feed ingredients.
We source competitive feed & food ingredients through our worldwide connection for our buyers.
We provide sustainable solutions for food factories for their waste ingredients.
COUNTRIES THAT
WE BUY FROM
COUNTRIES THAT
WE EXPORT TO

COMMITTED TO PROVEN
SUSTAINABLE SOLUTIONS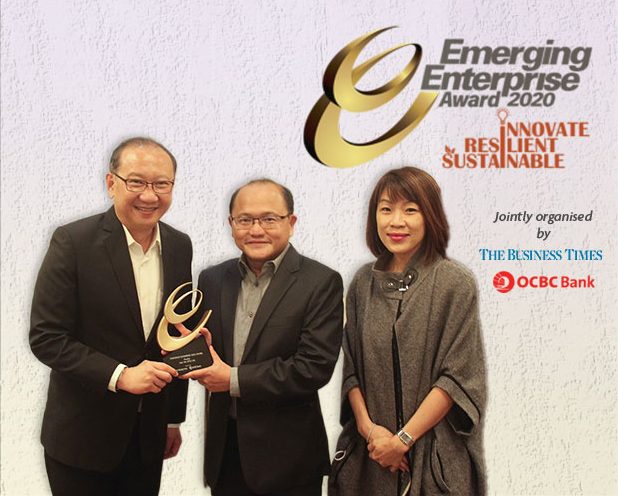 Our production facilities in Singapore, along with our expanding capacity in the FDA and GMP-certified Malaysia plants, enable us to manufacture standard or customized feed formulations. Lam Tak Group was awarded the Singapore Emerging Enterprise 2020 award and the Golden Bull 2022 award for its innovative and sustainable solutions in food ingredient recycling. With comprehensive product ranges and customer-centric design services, we are continuing our journey to make Lam Tak Group the preferred partner for you.
The latest about our business development, event and product updates
Let's Connect and
Make a Difference Together!
Whether you have product inquiries, questions about food waste management, or simply want to learn more about our initiatives, we encourage you to reach out to us.
Our team is ready to listen, engage, and work together towards a greener and more sustainable future.
Asia's Animal Feed Raw Material Provider- Dairy, Vegetable & Animal Protein.